Digital operations made simple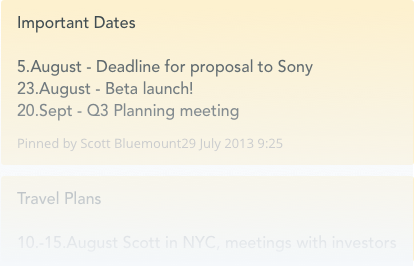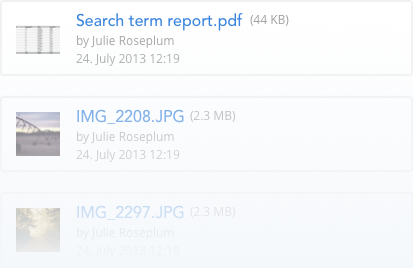 Tasks
Create tasks for your team and track their progress. See how things are progressing and ask for updates in Fleep.
Pinboard
Highlight important team announcements and make sure everyone is in the know. Avoid communication holes.
File sharing and drawer
Capture and share photos or send files with Fleep. Access them later easily on any device.