Networking is an essential element in the business world. The bigger your network is, the higher the chance that your career will grow in the right direction.
More importantly, after repeatedly delivering quality work, all those connections become your referrals. The result? An immense number of new opportunities.
If you're looking for a way to grow the number of people that would refer your services, or you just want to hire a new employee that someone from your company has recommended, look no further.
We take a closer look at referral emails, how to structure them and a couple of examples.
What are referral emails?
Referral emails are used for different business scenarios to increase initial trust before people start working together. Writing them is a great way to grow business, expand your network, build a compelling portfolio of happy clients and find the best talent out there.
Every referral opens doors to new opportunities. Its importance was understood by the LinkedIn creators, who've introduced the Recommend feature, which is a great way to collect referrals on your profile.
Let's explore how to structure referral emails and explore different types and a couple of examples.
How to structure referral emails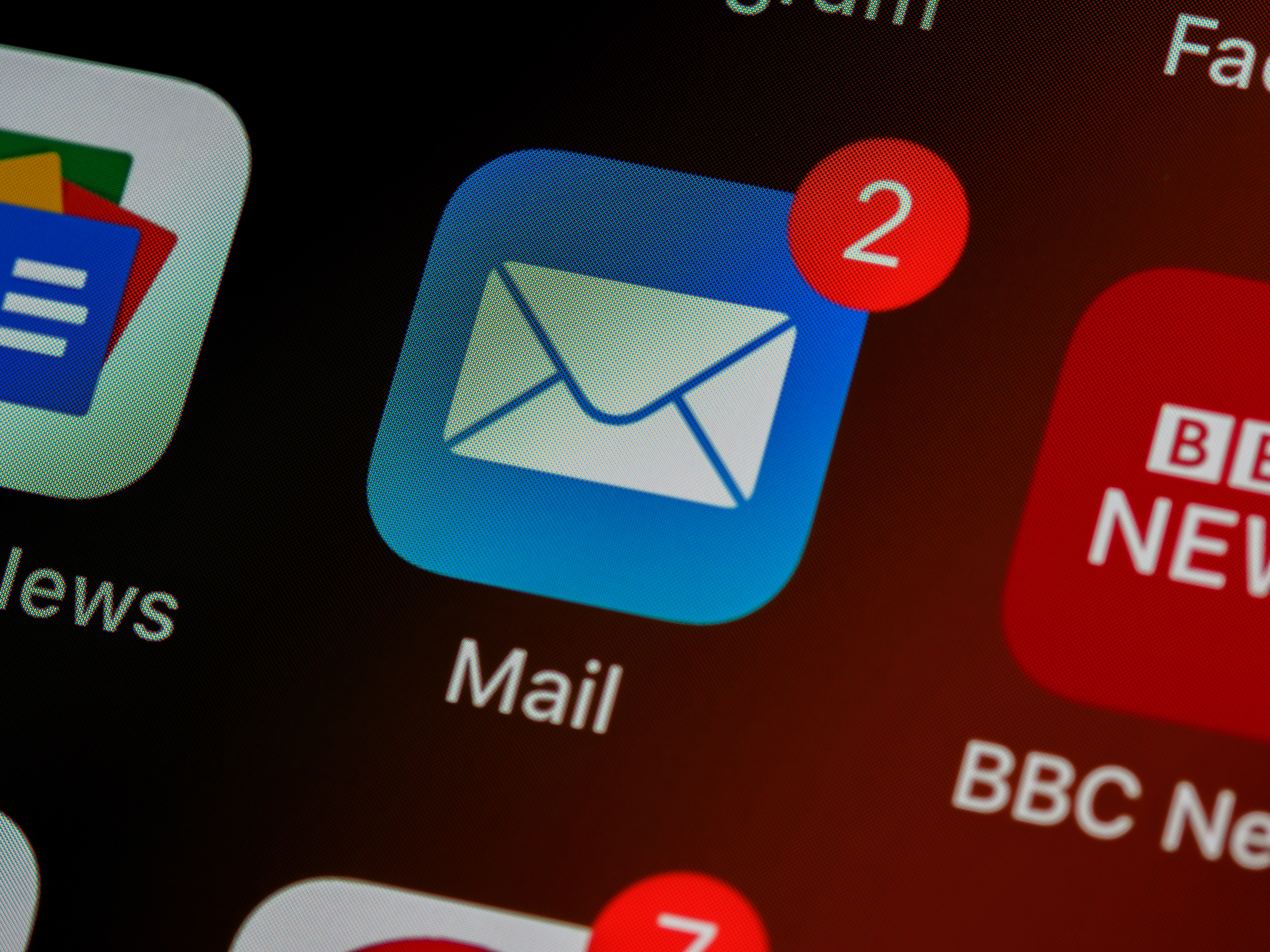 No matter what type of referral email you're writing, it's essential to look professional. Making a great first impression goes a long way, and one of the best ways to achieve that is to include a professional signature.
For example, use an email signature generator to create a memorable signature that stands out from the crowd.
Now that's out of the way. You can focus on several email elements to ensure that it's clear, effective and to the point.
1. Write a strong subject line
The subject line is crucial for any email. You can have the best email in the world, but nobody's going to read it without a good subject line.
One of the approaches is writing a short sentence that describes what the email is about. But don't make the subject line too long. You want the person reading the subject line to quickly get to the point.
Furthermore, it might be a good idea to include the referrer's name in the subject line as well. It might motivate the reader to open it.
2. Remain formal
Even though you have a common acquaintance, remember that you're writing a business email. Keep things friendly but remain formal. It's the best way to leave a great first impression.
While having a referrer is excellent, you still want to create a professional relationship right from the start. It keeps things serious as they should be since we're talking about someone's career.
There'll be plenty of time to build a closer relationship in the future.
3. Start by mentioning your referrer
No matter if you've mentioned your referrer in your subject line or not, mention them at the beginning of your email. It'll clearly state who recommended you, helping the reader familiarize with the situation faster, as they were likely expecting an email from you.
4. Stay to the point
You want the person to get the message from your email in less than a minute. Therefore, there's no need to write an essay that requires minutes to read.
Right from the start, get to the point of your email. Introduce yourself, mention your position, what you hope to achieve and finish with a call to action, letting the reader know what you expect them to do next.
Keep your email in a range of 150-250 words. That comes to around 10 to 15 sentences, so use every word wisely.
If you have additional matters to address, you can do so in person. There's no need to make the email loaded with too many details.
5. Thank them
Leaving great first impressions means showing politeness, appreciation and humbleness in communication. Thank the reader of your email for taking the time to read your email.
It automatically shows that you value their time and can help make that first impression an excellent one.
Following these rules will help you craft persuasive emails that bring great results. However, knowing general rules is only the foundation.
Keep reading to see what kinds of referral emails there are and find a couple of examples that'll motivate you to write a perfect one.
Types of referral emails
Creating a one-size-fits-all referral email is impossible because only personalized emails achieve good results. Additionally, there are several different scenarios in which you might need a referral email.
Let's explore the more common ones and provide a couple of examples that you'll find helpful.
Businesses looking for an employee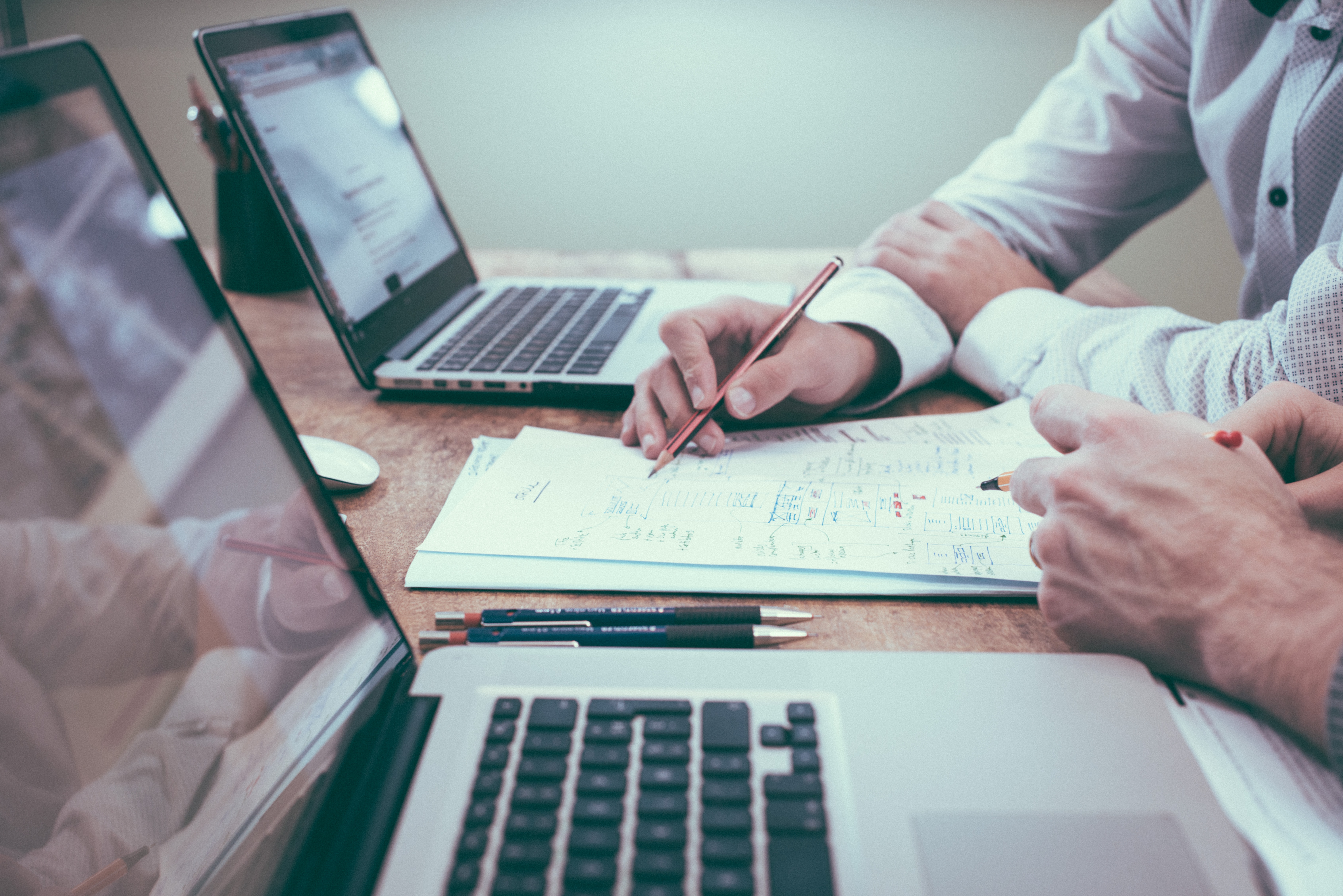 Companies often incentivize their employees with referral bonuses if they help find valuable candidates for open positions. That's a great way to reward employees financially and add team members that you know they're going to trust.
In these cases, an HR representative writes a referral letter and contacts the potential candidate to check whether they're interested in the position. The email can look something like this:
Subject line: [Position name] opportunity in [Your company name] for you
Email:
Dear [Candidate name],
My name is [Name of the HR representative] and I am contacting you on behalf of [Company name] to let you know that we're on the lookout for [Position name].
As [Referrer's name] pointed out, you're a great candidate for the position, so I wanted to check whether you might be interested in learning more about it.
I believe that it's an amazing opportunity for both you and our company. If you want to learn more about the position, please let me know when you'd be available for an interview.
Thank you for taking the time to read my message.
With regards,
[Name of the HR representative]
[Contact details and company address]
Referral request when leaving a company
While it might not sound like the best time to ask for a referral, it's still an option. It's a great way to add proof that you're a great team player and an employee worth hiring.
An email to your boss could sound something along the lines.
Subject line: [Your name] referral request with performance feedback
Email:
Dear [Your supervisor name],
Thank you for the opportunity to be a part of this fantastic team. I have given my best to diligently deliver great results and be a valuable member of the team. Hopefully, you feel the same way.
I am reaching out to you to request a referral for my future career endeavors. It would be beneficial for my future, and I hope you can structure a brief overview of my time spent at [Company name].
Thank you in advance for taking the time to write the referral,
[Your name]
Asking for a referral based on previous experience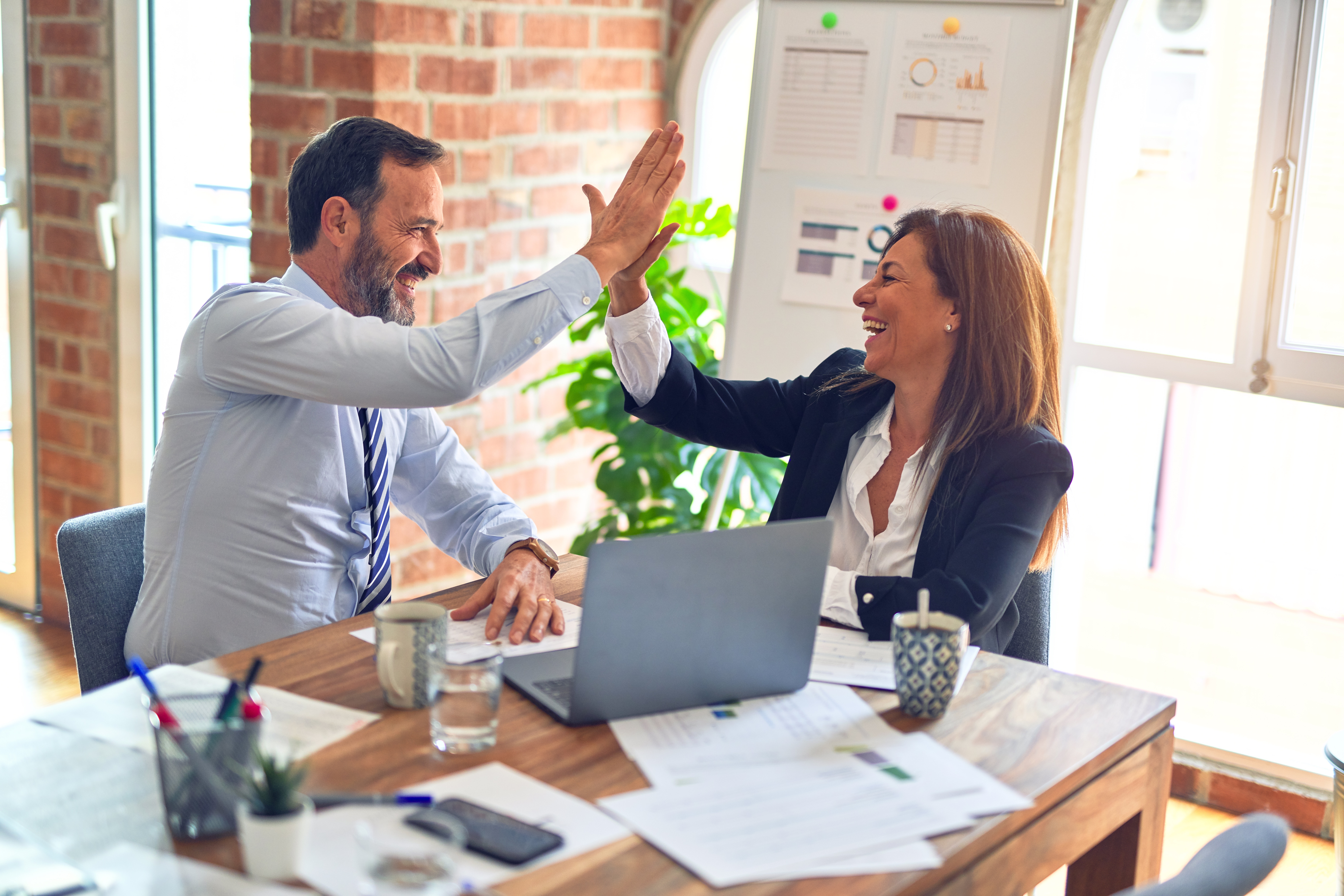 While you'll find plenty of promotion ideas for your business, one of the best ways to build trust is through referrals from previous clients. Most people who were happy with your performance will gladly refer you to others who might find value in them.
Here's an example of an email you could write:
Subject line: Greetings [Client Name]
Email:
Greetings [Client Name],
It makes me extremely happy that you're satisfied with the services I've provided so far. I always give my best to deliver quality designs for your marketing materials.
I have a favor to ask. Would you possibly have some time to refer my services by filling out a form I've prepared for you? [Link to the form]
Thank you for your time. I'll happily reward you by charging 10% less on our next project.
Also, am I allowed to use your referral on my website? That would mean a lot to my graphic design business. Thank you for taking the time to read my proposal, looking forward to working on our next project.
Sincerely,
[Your name]
[Contact details]
Creating a form is the best way to make it easy for your clients to create a referral. They don't have to spend time writing a text. You can do that and leave options in the form for them. As they move through the form, they'll create a referral you need by picking the offered choices.
Requesting a referral for a job in a particular industry
Having a network is an advantage when you're asking for a referral for a job opportunity. It opens up thousands of options for numerous positions in various industries. With a quick call to an old friend, you might be able to reach out to people who can help you get employment.
An email to the person of interest might sound like this:
Subject line: [Your referrer's name] instructed me to reach out for employment opportunities in [Industry]
Email:
Dear [Name],
I am [Your Name] currently working in [Company name] in the role of [Position name]. After [Number of years] in the [Company/Industry], I've decided to seek new challenges that would help me further develop and grow.
[Acquantice's name] referred me to you regarding new working positions for experienced employees. We were colleagues back in [Company name] and worked on over [Number] projects.
If there are some job openings at the moment, I'd be eager to hear about them. I look forward to hearing from you.
With regards,
[Your name]
[Contact details]
Concluding thoughts
People love working with colleagues they can trust. That's why referral programs in many companies have so much success. Hopefully, this guide with referral email examples will help you write a transparent email that'll connect you with your new employee, colleague or client.
Take some time when you're writing the email, especially the headline. With a little bit of creativity, you can reach out to people you need and get the desired result. Give the whole process some time, and the result will be an email that leaves the perfect first impression.