Managing a business these days is a lot different than in the past. It is no longer necessary to have an actual physical location for a business. Many businesses now operate remotely, and have distributed teams. There is no office or headquarters, and there are no set working schedules. Instead, there is a virtual office that is used as a business address, but no one actually works there. Employees can be anywhere in the world, and working at any time of the day or night.
Running distributed teams is a lot different from work in person with a team. There are a lot of challenges, and business owners need to use all of the tools at their disposal in order to succeed and be productive.
Luckily, there are loads of tools available to use that are reasonably priced, and some are even free to use. No matter what type of business you are operating, you need to be taking advantage of all of the tools you can get your hands on, both paid and free. With this in mind, we have compiled a list of the top 11 tools we have found for managing distributed teams.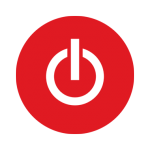 1. Toggl – This tool is designed to be a simple time tracker for both individuals and teams. It allows you to track time right from your browser, computer or smartphone. Its interface and reports are neat and it also integrates with other tools that are valuable for business.
The way Toggl works is that you enter your activity, select a project and client and then start timing. You can then easily edit the start and end time of any activity and you can use the reports for billing clients.
2. Flock by Teleport.org – There comes a time where your remote team might need to meet in person. Either for a retreat to instill culture, or simply to finalize a project, working online may not be possible.
Flock, a feature by Teleport is a service that will help you find a destination for your team to meet based on location, budget, and number of members in your team. All you have to do is enter the location of the team members, and you will be presented a list of possible locations to get the team together: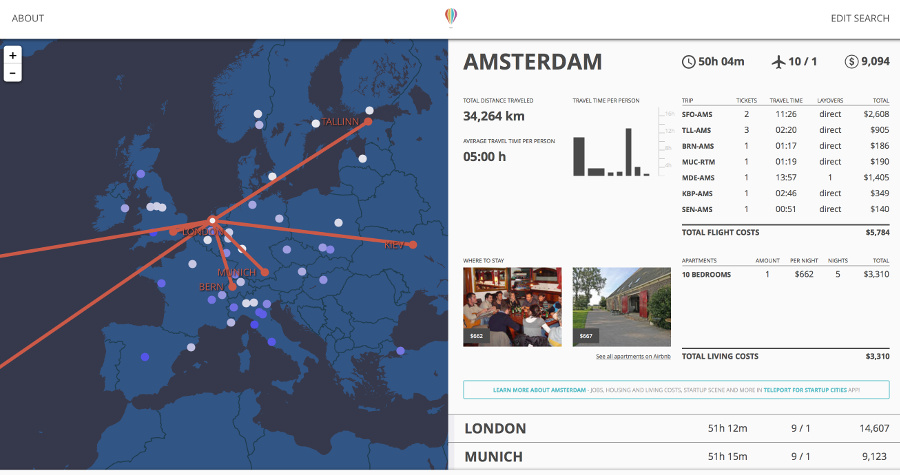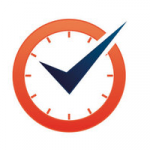 3. Time Doctor – You need to use tools that are going to help improve productivity, and Time Doctor is one of those tools. This is for your own personal productivity, and you will learn just how much time you actually spend on little things like team chat.
Features include time tracking with screenshot monitoring, see how much time you spend working / breaks / meetings, track time for projects and clients, allow clients to log in and view the work that has been done for them, etc. You can even use it to pay contractors through integrations, and as a payroll module. This is the tool you need to really know how much time you are spending on everything.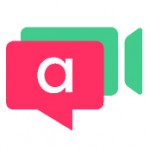 4. appear.in – Team meetings have never been easier since this tool came along. You can use appear.in to enjoy easy voice and video calling so you can always make sure everyone is in the loop about what is going on. Even if you just want to hang out and chat with your team, you can use appear.in to do it.
Why is appear.in so awesome for communicating with your  team? Firstly, there's no need to register or download anything to use it. Just share the room link, and everyone can join in the browser. Secondly, you can easily share your screen with everyone who joins the call. Easy as 1-2-3! Additionally, there are some awesome stickers to make your video conversations fun. (Use those when the serious business has been done.)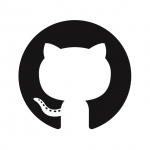 5. GitHub – Here is a development collaboration tool that is used for code collaboration. Many companies build all of their code through Github, so they always know what is going on with all of the projects, issues, etc. All work on development and discussion goes on here before projects are complete, and code is always reviewed by two people before it is sent into master.
GitHub makes development collaboration a whole lot easier for your distributed teams, and leave you with more time for other important things, like getting more work done on important projects. Your team will always know what is going on at any given time, and be able to discuss project changes, new ideas, and a whole lot more.

6. Hackpad – When you need real time collaboration, this is the tool you should be using. Hackpad allows you to collaborate when you have new ideas that you want to try out on your team members. Each team member will have access to all of the pads, and everything is easy to use.
In Hackpad, you can jot down comments and thoughts, and easily collaborate on projects from anywhere in the world. This is one of the fastest and easiest ways for teams to be able to communicate when each member is in a different location. You can have meetings that are just like in-person meetings, with everyone being able to add their own input to the conversations for project collaboration.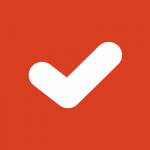 7. I done this – This work log is a companion to Trello. It is great for handling all of your short term plans. You can make lists at the beginning of each week of the things that you need to do, and log progress of the things that do get done. This is a really easy way for everyone on your team to be able to collaborate and share the things they are working on.
With I done this, there will never be a moment again when someone is wondering what other team members are doing and how far along they are with projects. You will always know what is being done, and what is left to be done.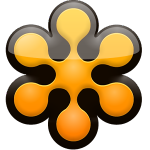 8. GoToMeeting – This tool is ideal for all of your remote meeting needs. No matter where you and your team members are, you can easily communicate and collaborate. This truly is an advanced video conferencing tool. It lets you integrate voice over Internet protocol (VoIP) technology and phone calls.
Use GoToMeeting for advanced video conferencing. Support is there for you 24 hours a day, seven days a week, and you can even enjoy live training sessions (these are for you, team members, and even clients). With great support and training, what is stopping you from using this tool today? Try it now and see how it can improve your company meetings.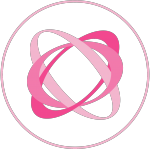 9. MindMeister – This is what is known as mind mapping software. When you want to do some brainstorming with your team in real time, this is the tool to use. It is perfect for the development of new ideas, because it allows everyone to be able to visualize thoughts easily. When you come up with an idea, it begins to look kind of like a bubble graphic organizer.
You can grow the MindMeister organizer as you expand on the ideas. This tool is going to make creating solutions a lot simpler, and it makes it easier to share the solutions with the rest of your team. Big businesses like Mashable and The Boston Globe use this tool, and it is ideal for businesses of all sizes, including small startups.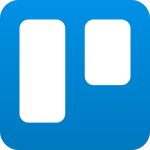 10. Trello – A web-based tool that allows you to organize your projects using cards that are organized on a board. Imagine writing tasks on Post It Notes (called cards in Trello) and sticking them in columns on a wall. You can write on them, take them off of the wall, and move them around.
Trello is organized by columns. Each column represents a different part of the project. As you and your team make progress on a card, you move it across the board. This lets you see the status of everything you're working on with just a quick glimpse at the board. Trello offers nearly unlimited flexibility for your business because you have the ability to create as many boards, columns, and cards that you want.

11. Fleep – This blog post wouldn't be complete without Fleep, a messenger app that allows you to communicate with your remote team through team chat, project communication, and one on one conversations.
Fleep is built on three core principles. First, it is an open platform. That means you can communicate with any other Fleep user, whether or not they belong to your organization. Second, Fleep is built around the premise that communication is key to successfully complete projects. And finally, Fleep is email compatible. This means that if you message someone who isn't a Fleep user, that person will receive your message via normal email.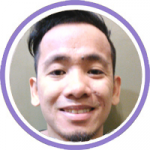 This is a guest blog post written by John Larase, who is a content specialist and marketer at Time Doctor.