It seems like the topic of productivity has been completely covered. Oh, it's so covered… we can't even recognize its essence under the pile of tips. Have you ever noticed how the most common productivity tips are making you less productive when you implement them?
That's because they are myths. Today is the time to expose them in all their falseness and hollowness. We'll list the top 15 myths about productivity.
1. The More You Work, The More You Accomplish
Oh no, no, no! All those articles keep telling you to wake up early and seize the day. Well, guess what: quantity does not always mean quality. One hour of work beyond your capacity will easily lead to a burnout.
Let me remind you again: what does productivity mean? Achieving more by doing less.
You should find a strategy that helps accomplish more not by working more, but by working more productively.
2. Focus on the Big Picture
Yes, the big goal matters, but so do the small steps you take towards it. When you're too focused on the big picture, you tend to lose the details. Why don't you focus on the entire picture instead?
3. Multitasking Equals Efficiency
The multitasking "productivity tip" actually hurts your efficiency. If you're preparing a meal while working on that paper, you're distracted again. Yes, the pasta may cook itself while you do your work. However, the thought of the meal being prepared will constantly be at the back of your mind. It won't let you focus completely.
When you're working on a specific task, devote all of your energy to it. That's the only way to achieve full efficiency.
4. Create a Quiet Working Space
Yes, that might work for some – those who like working in quiet. But what about those who don't?
If you feel like you're working better at a coffee shop, library, or even a noisy office, use the work environment that suits you.
5. Always Busy Means Always Productive
Saddle yourself with unnecessary tasks that take a lot of time is one of the most useless things one can do. You should avoid this behavior as much as you can. Instead of focusing on the things that have little results for your work, do something really important.
6. You Work Best Under Pressure
No, you don't. This tip just justifies procrastination. Procrastination is never good. Start your work on time, without being pressured by the deadline.
7. Wage Inspires You to Be More Productive
A bonus or a raise may inspire you to work more effectively… for some time. But, keep in mind that your employer won't be constantly raising your pay so that you could stay productive.
Why are you doing what you do? If it's just for the money, you can't achieve full productivity. You have to look for other motivation, such as personal and professional growth.
8. Breaks Are a Waste of Time
Did you know that American workers took less vacation when compared to the workers of any other high-income nation? Did you know that they were also more stressed? Make the connection. Breaks are necessary.
9. Remote Work Is Less Effective
If time organization is all on you, it's most likely that you'll slip. That's a myth!
If you organize your schedule according to your productivity patterns, you can be much more productive than what the office environment can allow.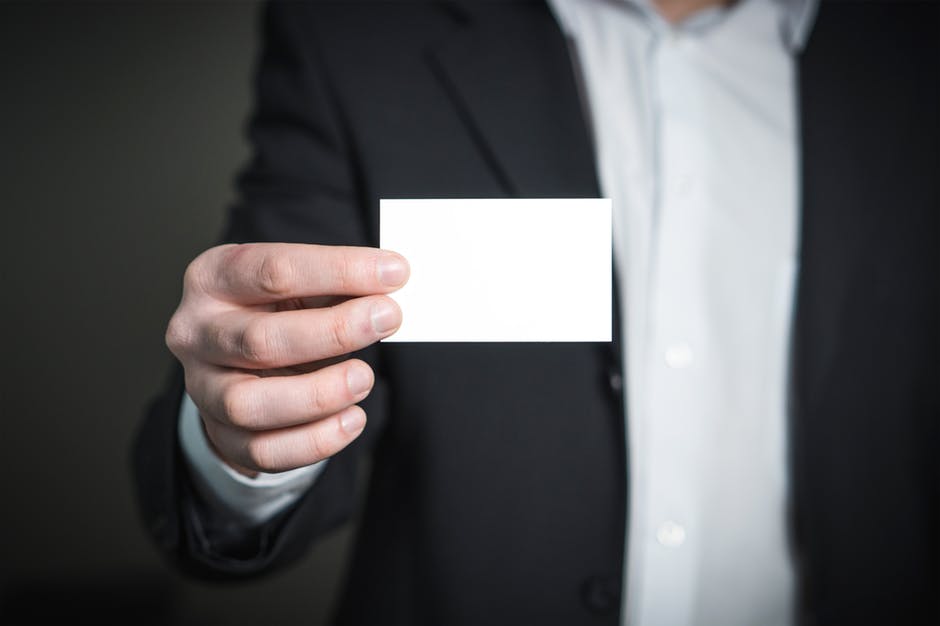 10. Clear Your Desk, Clear Your Mind
Clear working environment works for some people. Others feel stressed when working in a space that's too organized and sterile.
11. No One Can Do It Better than You
That's another myth.
If you have the budget to delegate part of your work, do it! You'll get more time for your other tasks. The entire work will be completed much faster, with even bigger effectiveness. Isn't that what productivity is all about?
12. Eat the Frog First
In other words, tackle the biggest, most challenging task first thing in the morning. That may work for some people.
However, the strategy doesn't work for everyone. Productivity has its ups and downs, which are different for each person, but repetitive throughout the days. You may feel more productive in the morning. Maybe it's during the afternoon. Whenever it is, you can eat the frog then.
13. Learn!
"The more you know, the more productive you become. It's important to keep learning."
That's just a myth. Knowledge without application is useless. Stay focused on developing skills and knowledge you could actually use. Learning for the sake of learning is overestimated.
14. A System Will Make You Inflexible
No, it won't. A system can be flexible enough to allow you to respond to unforeseen events. Adopting a system means you know what your priorities are and you can arrange your time accordingly. You really need a system.
15. There Are Universal Productivity Hacks
No, there aren't. I think we made that clear by now.
Some of the most popular productivity tips on the Internet are completely useless. Why do you need to know about them? So you'll stop applying counterproductive strategies that actually kill your productivity. Now that you're aware of them, you can finally tackle your own productivity from a fresh perspective.
Further Reading: