In September 2016, The Alternative Board interviewed hundreds of business owners to discover what helps boost company culture. Not only did the results reveal that company culture plays a huge role in driving productivity and profits, but the study also showed that company culture requires a lot more than team building exercises to be effective.
According to the results, 86% of entrepreneurs agree that company culture is a major contributor to their success. What was less unanimous is how that company culture is established.
More business owners who identified their company as having a "strong company culture" believe that flexible schedules (78%), telecommuting (36%) and continuing education (82%) boost productivity than business owners who identify their company as having  "average or weak" culture (58%, 23%, and 77%, respectively).
In this blog post, we'll take a look at how these 3 factors help boost company culture.
1. Why Flexible Schedules Boost Company Culture
A study led by Clare Bambra at Durham University measured employees with flexible working arrangements (self-scheduling, non-traditional office hours, flextime, etc.) vs. employees whose schedules were strictly dictated by their employers. The results showed positive impacts on the health and well being of employees who were given more flexibility, including improvements in sleep, mental health and even blood pressure. In fact, one study found a decrease in systolic blood pressure and heart rate as a response to flexible scheduling.
It's not surprising that the traditional work schedule causes stress on the mind and body. Having little-to-no time to get personal tasks done during the workweek turns weekends into to-do lists rather than much needed recharge breaks. Not being able to pick up the kids from school or the dry cleaning before the shop closes are unnecessary stressors that distract employees from peak productivity.
Matt Fiedler, TAB Member and CEO of Vinyl Me, has found that flexible work schedules are incredibly important (and valuable) to his employees, allowing them to "catch up on whatever they need to do, while allowing them freedom to do laundry, run errands, take a long weekend, etc."
Many companies that emphasize flexible schedules also encourage employees to use the time to hit the gym midday. Not only does this boost afternoon energy, but it ensures employees are healthier inside and out.
After experimenting with taking an exercise break midday for a week, Twitter cofounder Evan Williams found that he needed fewer breaks and less coffee throughout the day. "It feels weird (at first) to leave the office in the middle of the day," said Williams, "but total time spent is nearly the same with higher energy and focus across the board."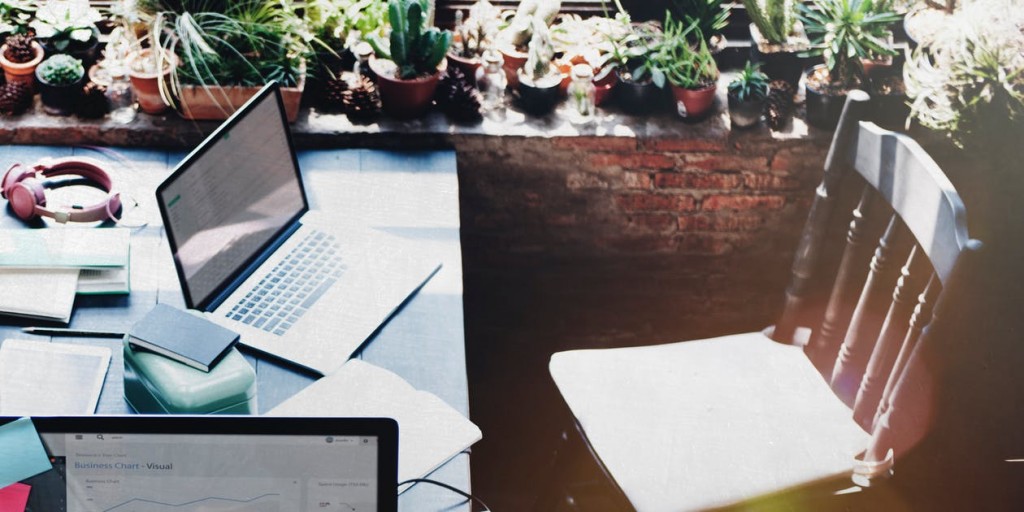 2. Why Remote Work Boosts Company Culture
According to the U.S. Census Bureau, the average travel time to work in the United States is 25.4 minutes. That's 4.23 lost hours a week and 220.13 hours a year. Long traffic-filled commutes often get in the way of getting a good night's sleep, starting your day off right, among other surefire productivity killers.
A survey from TINYpulse, an employee engagement firm, titled "What Leaders Need To Know About Remote Workers" compared responses from full-time remote employees to employees with more traditional working arrangements. According to the results, the average remote worker rates their happiness at work as 8.10, compared to other workers, whose average score was 7.42.
While more traditional employers worry that remote work will compromise communication and culture, employers who have tried remote work in their office disagree. "Working remotely means not having to deal with culture sucks [commute, hours, etc.], and we can still create a fun, positive environment to work in," says Dave Nevogt, Co-Founder of the fully remote Hubstaff.com. "In fact, we can take time saved from meetings and commuting and use it to get to know our employees better." So it's no wonder remote work can boost company culture.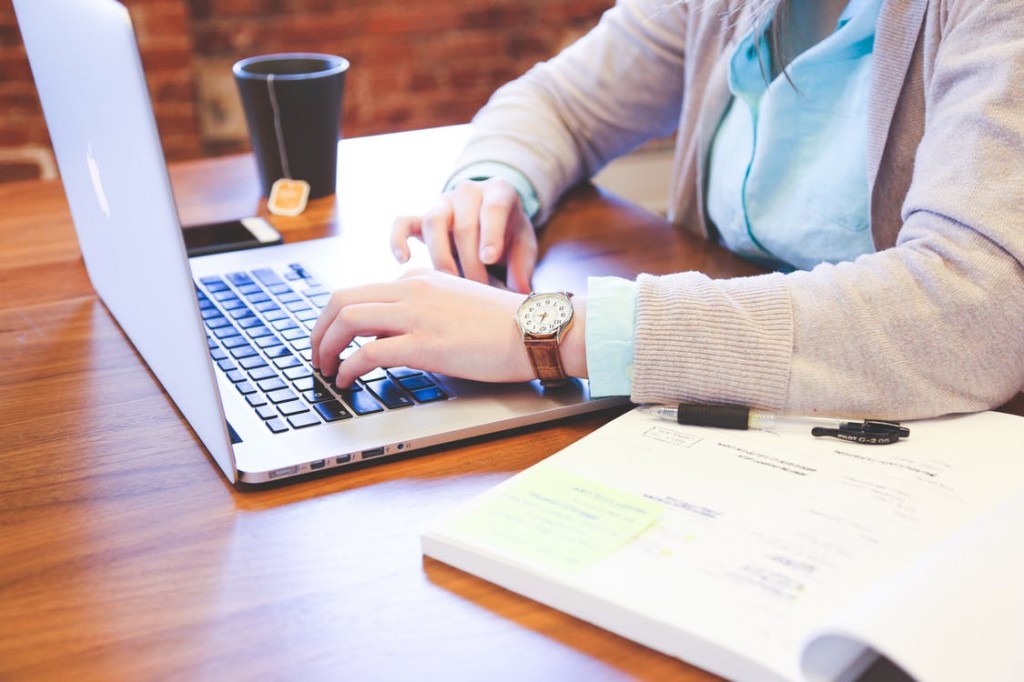 3. How Continuing Education Boosts Company Culture
A study from Louis Harris and Associates revealed that 41% of employees with little-to-no training opportunities were committed to leaving their company's within a year. Meanwhile, of those who rated their company's educational opportunities as "excellent," only 12% had any intentions of leaving.
According to Inc. Contributor Lou Dubois, "Investing in your employees through a continuing education program shows that you value their contributions and want to see them succeed." Dubois recommends implementing a continuing education program for employees through local university departments, certification instructors and/or tuition reimbursement.
"Investing in employees' future is more important than immediate compensation," says Eric Rolfe Greenberg, AMA's director of management studies." Programs that improve work skills and future career development are seen as particularly effective."
According to the majority of business owners who completed TAB's Company Culture survey, the #1 function of company culture is to "empower people." Flexible schedules, working at home, remote work and continuing education all help to empower employees by allowing them the freedom and resources to thrive.
Of course, you don't have to jump in the deep end with any of these strategies. Get started by offering flex time on a probationary basis, or offer one work-from-home day a week – and do look into some tips on how to work in a remote team. Or perhaps offer each employee $500 per quarter for the continuing education of their choosing. Start small and measure the effects. If it could boost your bottom line, it's certainly worth a try!
Further Reading: