Business writing skills are something no one really thinks about, but everybody needs. Whether it's writing into your Fleep team chat or a more official message to your investors, communication is the key to success. So your business writing skills need to be strong if you really want to get ahead in your job.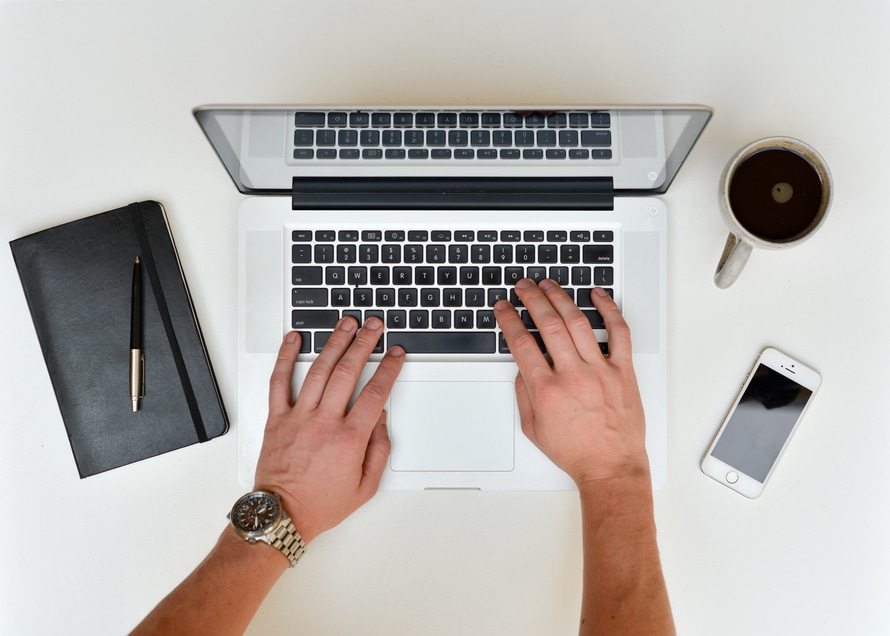 If you're unsure about your own business writing skills, there are plenty of tools out there that can help. Here are eight of the best tools to get you started.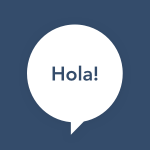 1. Mail Mentor: While most of your communication is probably through team chat, sometimes you need to write longer messages to people via email. In those cases, good writing is essential. Just paste your draft into this tool. It will give you instant feedback, such as asking your shorten your paragraphs or simplify your language. It'll even tell you how long it takes to read your email.
2. Boom Essays: Sometimes you just don't have the time to proofread your own work. However, that doesn't mean it has to go unchecked. Send it to this writing service, and they can proofread and edit it for you. They can even do so in tight time frames, so no matter how soon you need it back, they can do it.
3. White Smoke: This tool is one of the most advanced writing tools on the market. You can download it onto your PC or phone, or even into your browser of choice. It will go in depth proofreading your text, suggesting spelling, grammar, and even style changes to make your writing perfect.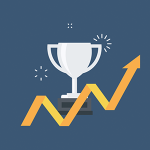 4. Vocabulary: Need to improve your vocabulary? This is the tool for you. By playing word games, this intelligent system will learn what you know and what you need help with. By systematically exposing you to these words, it helps you learn them in a natural way. Plus, if you're competitive, there's leader boards too!
5. The Plagiarism Checker: Your ideas are your own, but you need to make sure that your writing reflects that. Protect yourself from accusations of plagiarism with this tool. Just paste your work in and it will let you know if anything appears plagiarised. It's that simple.
6. Essay Roo: When you have a heavy workload, how do you get everything done on time? This writing service has the answer. When you're overloaded, send your writing tasks to them. They can do them to even the tightest deadlines, freeing you up for other tasks.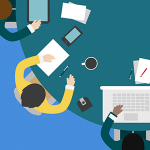 7. Readability Score: You may think your writing is perfect, but to others they may find it incomprehensible. Find out how easy it is to read your work with this tool. All you have to do is paste it in. The site will give you a readability score, based on several scales that will tell you the average reading age needed to understand your text. Then, you can edit your work accordingly.
8. High Impact Business Writing: Want to get really serious about improving your business writing skills? This course could be the answer. The whole course is held online, so you can access it wherever you are in the world. It features quizzes, interactive texts and exercises, so you practice the theory you learn and really get to grips with the skills. You can even connect with other learners, so you can network and learn from each other.
Try these tools out today and you'll see just how quickly you can develop your business writing skills and become more productive. Like any skill, you need to practice it to make it perfect. These tools make it easy and doable within the average work day. Let us know how you get on with them, and whether you have any tool recommendations yourself.
This is a guest blog post written by Mary Walton, who is a freelance writer and blogger at Simple Grad.