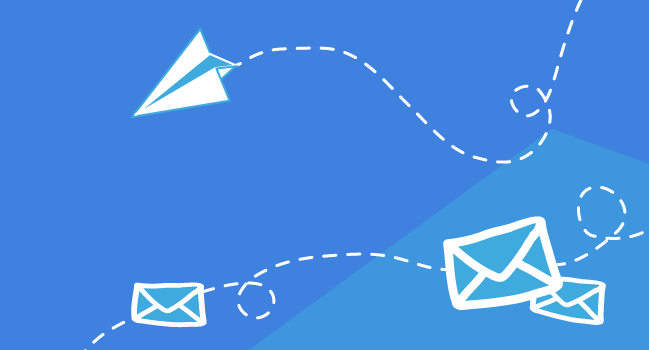 Time and money – two things every small business owner needs desperately. Thus, it is important to know how new technologies help small businesses.
A manager has to wear so many different hats, that there are often not enough hours in a day to carry out all the things necessary to keep a company up and running. When it is finally the time to share the dream with workers, business owners find themselves passing over some responsibilities in exchange for welcoming in others.
Management and administration coupled with human recourses is enough to leave anybody overwhelmed. Therefore, it should not come as any surprise that 60% of companies with 100 or fewer employees are turning to human resources technologies to lighten the load (according to a 2015 report from The Starr Conspiracy Intelligence Unit).
The role of HR personnel is very different in a small or mid-size organization, so it is very important to know how and when to invest in human resources. Use of HR technologies can lessen the time spent on administrative tasks up to 50% and save almost 40% in administrative costs.
Recruitment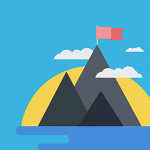 In the pre-internet days, HR recruiters had to rely on printed publications, such as newspapers, to post jobs and get prospects for open positions in their firm. While other methods, such as networking, were also used, HR recruiters did not have the ability to post a job offering in one or more locations and have thousands of people see it at once.
In recent years, career-based sites like LinkedIn have begun developing automated outreach systems to passive candidates on behalf of companies – advanced outreach distinctively tailored to specific candidates. More on that note here.
Employee Training 
A day in the life of a human resource professional is certainly not a walk in the park. A morning could be spent processing new employees and running seminars, then spending the afternoon smoothing out billing issues and passing tissues to anxious administrators.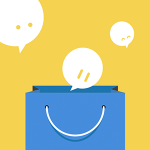 With tools such as online training, new employees can their training whenever the schedule allows it. The ability to access company information from remote locations eliminates the need for trainers to work directly with recruits on all training. Some eye-to-eye interaction is necessary of course, but online training makes it possible for HR professionals to train a large number of workers quickly and to assess their progress through testing programs.
Communication
The modern technology is helping blow apart the traditional model of management control of all information. In today's world of Twitter and Facebook, information sharing is instantaneous, and communication has entered organizations much more deeply now.
Great team communication tools like Fleep enhance collaboration between people, forming effective conversations around and keeping important notes. Finding a small business communication software that works for your company is key.
Data Storage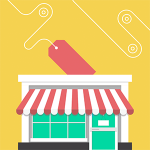 For the longest, HR experts generally processed a considerable amount of paperwork; they also had to keep much of that paperwork on file for an extensive period of time. Most of the time was needlessly lost digging through an endless number of files in the file cabinet to find what is needed. We have used cloud services and mobile apps for so long in our personal lives that we tend to forget that at some companies (especially small and midsize businesses) they are still brand new.
According to the 2015-2015 HR Systems Survey, only in 2015 more human resource management systems were purchased than on-premise systems. That is despite the fact that the cloud-based software is easier to implement and take advantage of new technologies and features. When it comes to new technologies, while slow, HR is obviously catching up.
Marketing project management
With so many stakeholders, managers and clients, a marketing team can feel overwhelmed with the number of tasks and responsibilities. Add new channels to that mix along with idea creation, and your marketing priorities are constantly pivoting and changing. To help, you need a tool that will take the chaos out of marketing.
Workzone is a simple, yet powerful marketing project management software that was designed with ad agencies and marketing teams in mind. You can split up creative tasks and collaborate quickly on your marketing plan. Whether it's a new website or a new blog post, Workzone helps you save time on processes, approvals and projects.
Performance Management 
We could say that the fundamental goal of performance management is to promote and improve employee effectiveness. It is a continuous process where HR managers and employees work together to plan, monitor and review an employee's overall contribution to the company.
Various software programs make it possible for HR pros to examine worker's performance using metrics to make sure that the worker in question is meeting the establishment's performance standards. Employees that do not measure up to those standards can be subjected to additional training or they could be let go in favor of a replacement that can get the job done.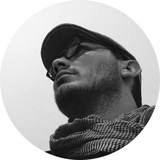 This is a guest blog post written by Nate M. Vickery, who is a business consultant and the editor-in-chief at Bizzmarkblog.com.