Working remotely is hard. Incredibly hard. On paper, it sounds good – you get to choose your own hours, stay connected with your colleagues through a chat for teams, and you can even work in your pajamas. Sounds wonderful, right?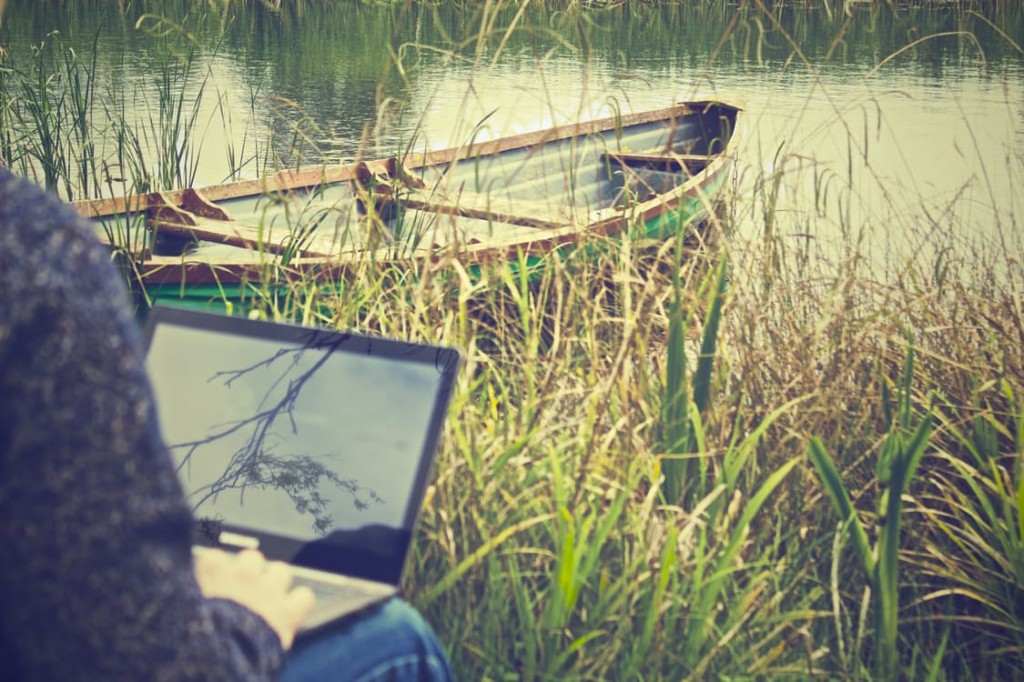 But working remotely can just as easily be defined by poor productivity, low energy, and the slippery slope of procrastination. You spend half your time battling distractions and the assumption that you're just lazing around at home. Here are some tips for how to boost productivity while working from anywhere:
Organize a must-do list each day
List-making is often derided as pointless and silly. But how are you supposed to be efficient and productive if you don't even know what you need to do on any given day? Whether it's good old pen and paper or Fleep Tasks, it's important to make a list of your essential tasks for the day. Otherwise you're going to waste time attending to less important things while missing the items that you really should prioritise.
Also, learn to delegate tasks that really don't need to be done by you. Jess Murray from Essayontime comments "I used to try to get everything done myself to show what an efficient super-worker I was. Then I wised up and realised that I actually got far more work completed – and done well – if I delegated tasks that other people could perform just as well."
Wear headphones to minimize the risk of audible interruptions
Are you often distracted from your work by the noise going on around you? Wearing headphones will shut out external noise such as children playing or traffic. You can obtain noise-cancelling headphones if you prefer to avoid the distraction of music.
But if you're going to listen to music to drown out the sounds around you, then choose carefully, as the wrong music will hold your attention rather than making it easier for you to concentrate on your work.
When you hit a wall, take a walk
People often confuse staying at your desk with being more productive. Yet conversely it can make much more sense to take a break and step away from your desk. If you're finding it hard to concentrate, get up and take a walk outside.
Not only will the fresh air clear out your brain, but it will also help you feel physically more relaxed. So you'll return to your desk feeling refreshed and able to do more with the rest of your day than if you stayed glued to your workspace trying hard to get something done.
Make a schedule that's realistic, not idealistic
Trying to shoehorn too much into your day is quite definitely going to be counterproductive, rather than productive. When you see how much you want to get through, your brain is going to freeze and refuse to work! Instead of trying to achieve too much and getting little of it done, or doing it all badly and inefficiently, draw up a realistic schedule that you can manage comfortably to complete.
You should also learn to prioritise so that you can leave less important tasks for another day and get what really needs to be done out of the way. It also makes sense to schedule more important and more difficult tasks for a time of day when you're most capable of doing your best work.
Keep Your Work and Personal Spaces Separate
The problem with working from home is that it's difficult to keep your work and home life separate. You'll find that the children interrupt, friends call round because they think you're not really working, or you waste time being distracted by the housework. Make an effort to keep your work life and home life separate, both literally and metaphorically.
If you don't have a spare room to use as an office, set aside a corner of another room and don't allow anything other than work-related items into that space. And make it clear to everyone when you are working and should not be disturbed.
Ah, multitasking. It's so often lauded as a sign of true productivity, demonstrating that you're so efficient you can concentrate on several things at once. Women are often praised as born multitaskers, especially when they have to juggle work and children. But if you try to complete too many tasks at the same time, the likely result is that you'll give none of them your full attention. It's far more efficient to focus on one thing at a time and do that properly.
So when you find yourself slaving away without actually getting much quality work done, stop and get organised. These few simple tips will help you focus and boost productivity drastically. Look back over your work week and you'll see how much more the new you achieves!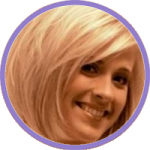 This is a guest blog post written by Brenda Savoie, a content marketer, private English tutor at UK- dissertation, and desperate dreamer. Writing her first romantic novel. Seeking contentment through mindfulness. Find her on Twitter and Facebook