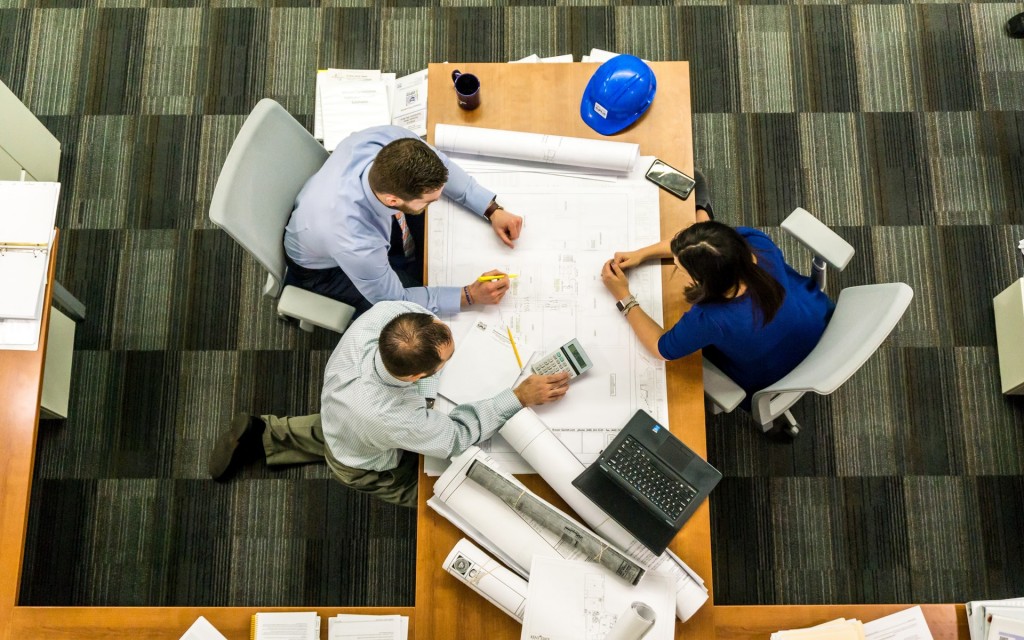 Team meetings should be effective collaborative sessions filled with energy and enthusiasm. A team meeting room is a place where members gather around to make decisions and solve problems through creative discussion. Then again, they can be those times during the week when everyone is dying of boredom.
If your meetings are a part of this second group, that means that they are probably too long in duration and too exhaustive. This can result in a mental and an emotional exhaustion of your team, which leads to frustration. Here are some tips for holding successful team meetings.
Don't be Afraid – You're the Boss
Managers and team leaders are afraid of team meetings. They believe that the rest of the members hate the them or that they are getting bored. Because of that, they start looking at meetings in such a way themselves.
If you want to achieve significant results, to solve your employees problems and keep them informed, inspired and motivated, you must communicate more often and make them understand what you have to say. Do not remain in the secluded area of your office, just sending out emails. You are the one who makes sure there is effective communication in a team. Confront them with a clear purpose in all your authority.
Look Before You Leap
Although everyone knows how important it is to prepare an agenda, many team leaders hold meetings without it. But if one does not plan their agenda, you will not be focused and able to see what are the priority topics for the meeting are. The preparation may be boring or useless at times, but it is very important for everyone to be on the same page.
You can also invite team members to contribute to agenda items, just ask for their ideas via your team chat a couple of days before the actual meeting, so they could prepare without time pressure. But you should never ask your assistant or some other team member to make the agenda instead of you. You are the leader, and in order to make the meeting important for others first you have to make clear it's important to you.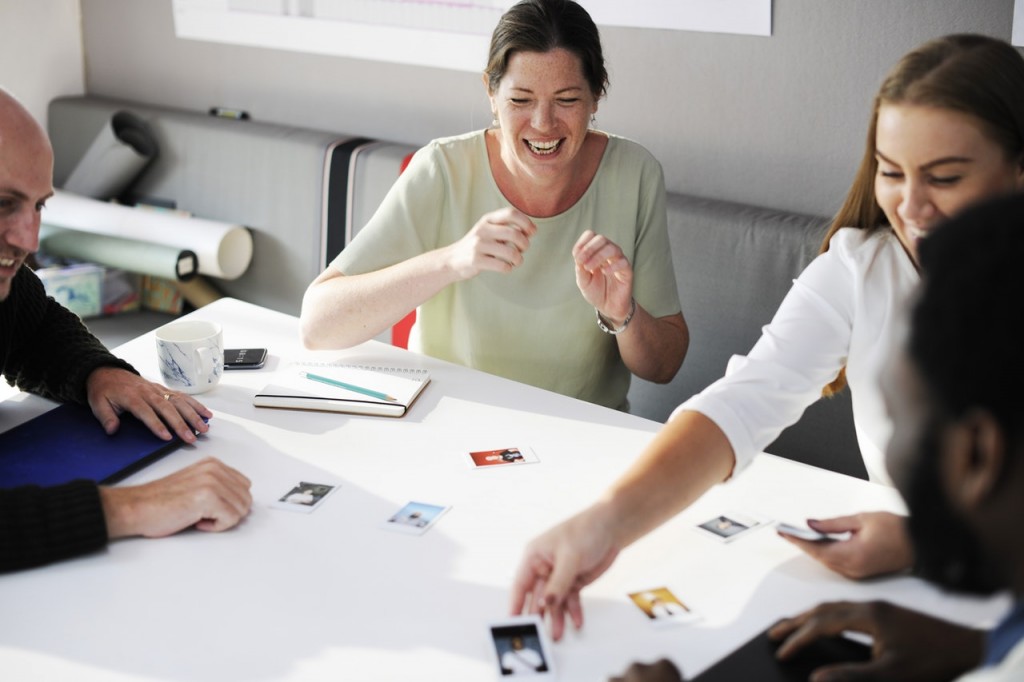 Let Everyone Play the Game
There are a lot of different activities to to choose from when it comes to freshening up your meetings. Such is the roundtable learning strategy, in which team members teach each other new something new. You can also try to change the locations of the meetings, bring an interesting board game, switch chairs – experiment with everything to break the monotony. But remember, you must get everyone involved.
The best way to gather up the whole team is certainly brainstorming. Meetings are never just about sharing information. You should always try to solve the problem by working with the group on the spot and coming to a mutual decision. Every discussion should be tied to your broader strategic goals. The best way to accomplish that is to run through all of these goals at the beginning of the meetings, otherwise people might get lost in the brainstorming process. The most common and most functional glass white boards method is a guarantee that all of your team members will always have a bigger picture in front of them.
Good Leader, Bad Leader
Although you have to be friendly and in a good mood during the meetings, you cannot let yourself go completely and be a buddy with your team members. You have to keep the standards high by not allowing off-color jokes, cynicism, sarcasm, picking on team members, other departments or management.
On the other hand, do not show your authority too much and never abuse the power you have. People are not supposed to be afraid of you, they have to love and respect you and, above all, to trust you. Think about what are the must-have skills to be good at management. It is important to build a discipline and run the meetings that people will motivate your team members and push their initiatives further.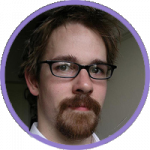 Tony Solomon is an an editor and a writer with several years of experience in creating web content. He currently writes for Media Gurus.