Stop me if this sounds familiar: you've just received an important email (from a client, perhaps) with an attachment. First, you download the attachment, assess it, then load up your cloud storage software and transfer it over. What follows is a string of opening various apps to update a status, attach a file or send a notification.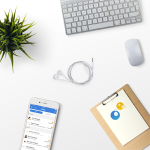 What if you could cut out all of those tasks?
With handy applications like Zapier and IFTTT, you can integrate your apps and become more productive stop wasting time on busywork… Instead of manually uploading email attachments or changing a customer's status in your CRM, have your apps do it automatically when the time is right.
Whilst it may sound like something out of Terminator, integrating your apps can save you untold hours which could be better spent on more important tasks.
Not only this, but you can even integrate other apps with Fleep to better centralize your team's communication. You can easily create group chat for teams with built-in potential for to-do lists, shared files and important notes, and also have automatically shipped tomorrow's forecast into Fleep, changes to Trello cards, payment notifications or anything else you can imagine by integrating this bad boy with Zapier or IFTTT.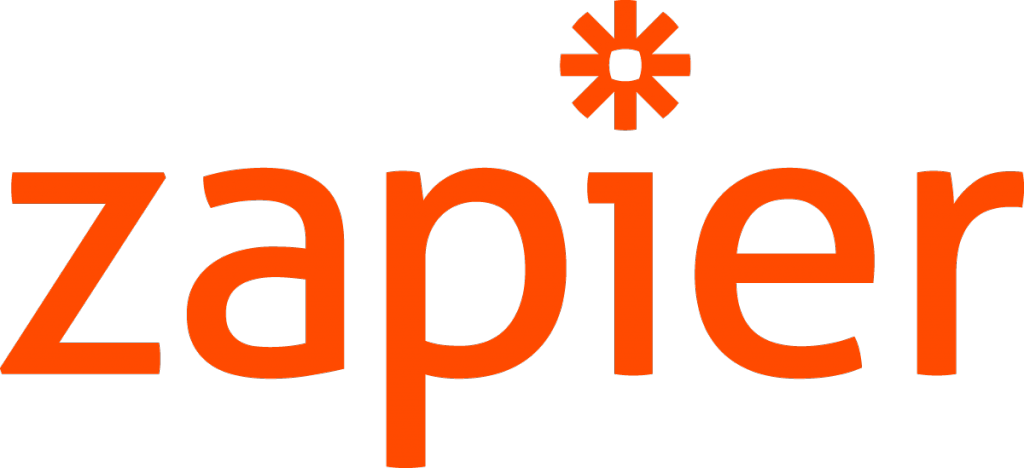 Zapier
As almost anyone who's seen the Process Street blog in the last few months can attest — we love Zapier. Frankly, to us, business process automation is the best thing since sliced bread. However, even I will hold my hands up and say that it's not necessarily the easiest app to wrap your head around.
Essentially, Zapier acts as a platform through which over 500 different apps can connect, code-free. Think of it as a plug adapter which allows you to connect to any wall socket in the world – it translates the information for you so that you don't have to touch the wires. All you need to do is choose the "Trigger" and "Action" for your desired process, or "Zap".
The problem with Zapier is that there is a huge difference between making a basic Zap and realizing just what this incredibly powerful platform is capable of. For example, you could link your Gmail to save all email attachments sent to you into Dropbox. Alternatively, you could insert a filter into the middle of a process to send specific attachments to their own folder (let's say, "Holiday Photos").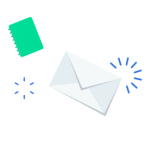 Zapier takes this idea of complete automation even further with their Multi-Step Zap feature. Whilst previously a Zap was limited to one Trigger and one Action, now you can add as many Actions as you wish. Again, this can be hard to visualise if you aren't already familiar with Zapier, so let's use an example we all know; Fleep.
Currently, Fleep integrates with Zapier as an Action, meaning that you can send a message in Fleep when your chosen Trigger is detected. At a basic level, this means that you could send a message in Fleep with the details of a Tweet in which you were mentioned. Why settle for that though?
Creativity is your only limit with Zapier. So, instead of just sending a Tweet notification, why not automatically create an invoice from a Paypal sale, save it into the correct folder in your cloud storage, email the customer to say that payment was received and then receive a Fleep message with a link to the invoice, all without lifting a finger?

IFTTT
IFTTT is like Zapier's (slightly less powerful) little brother. That's not to say that it isn't a fantastic app, but instead that it focuses on simplicity, usability, mobility and solo use, rather than a business-wide approach.
First up, IFTTT focuses on a much more basic concept; "if this, then that". As such, naturally, you can only integrate two apps with each other at a time. However, there are an (almost) infinite number of these integration "recipes" which have been created and shared by users, free to access and set up with only a click.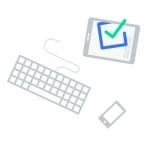 This puts IFTTT head and shoulders above Zapier for instant usability. If you want to carry out some basic integrations and don't want to learn an entirely new app to do so, this is most definitely the best way to go about it. Be warned though; IFTTT does not share the same number or breadth of apps which Zapier does.
So, take your pick; either or both of these apps can be used to automate or combine countless others which you're currently wasting time with. Whether you're looking to boost your productivity by cutting a chunk out of your to-do list or you're looking to make your employee onboarding as slick as possible by centralizing your communication effectively, consider using Zapier or IFTTT to take the load off your shoulders.
Go ahead and boost your productivity! Save those hours for tasks that you actually need to interact with; after all, it's better to work with your data flow than be chained to it.
This is a guest blog post written by Benjamin Brandall. He is the head of content marketing at Process Street, and writes at benjbrandall.com.