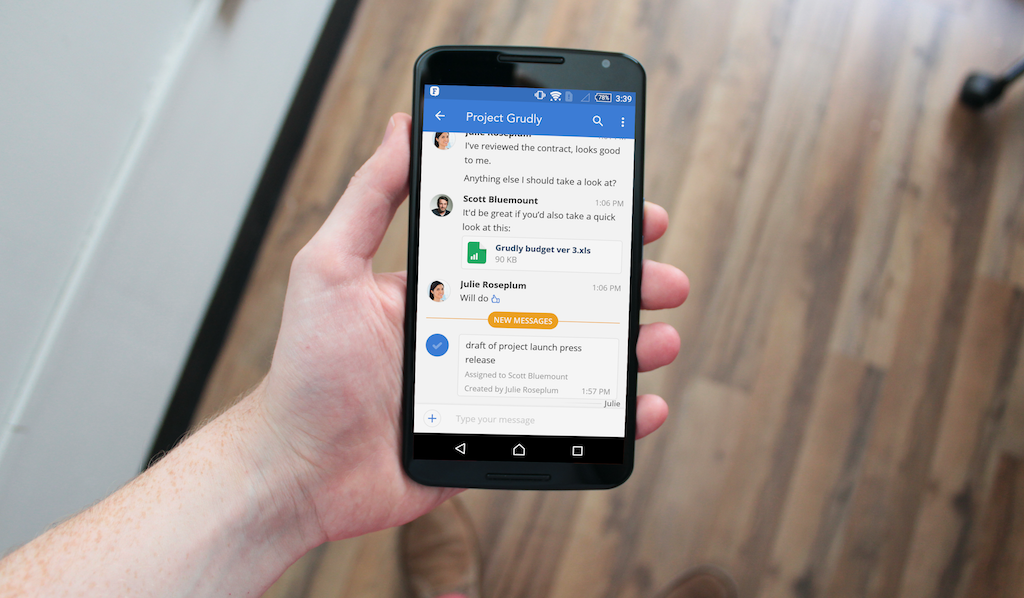 When working at home, you need to pay attention to a lot of factors to make sure you can make it work. From a peaceful working environment to effective communication in a team and with your clients, managing documents and files, and so on.
All aspects of working at home require structure and a good system. Thankfully, there are a lot of apps for people working at home, which makes remote work actually work. Web and mobile development agencies all around the world along with the branding agency Dubai offer their free and paid applications for people working at home. These mobile or multi-platform apps are a blessing for working at home.
Let's take a look at some of the top apps for people working at home.
Apps for video conferencing
While Fleep is great for team chat or project communication, people working at home will often need to use apps for video conferencing. Talking face-to-face or having an audio call is great for making sure everyone is on the same page, and that everyone has everything they need to start working on a task. This is to ensure that no errors are made while doing the task.
For seamless audio and video communication, Fleep has the appear.in integration. Other apps that are often used for voice calling include Skype, Google Hangouts, Facebook Messenger or WhatsApp with its calling feature. You can also use the apps GoToMeeting or Join.me. The former ones offer great quality face-to-face calling.
Apps for schedule management
Are you worried about how to manage your schedule? It's time you get some help from the applications available. Many apps for schedule management can help you keep track of your work schedule, remind you of task deadlines and thus help you in completing them on time. The feature of such apps include keeping track of the work progress and indicating where you lacked in the process.
Some great apps for schedule management and workflow management include Basecamp, Harvest and Trello (Fleep also has a Trello integration!). If you are looking for something simpler or more basic, then you can use Fleep Tasks or go for the Wunderlist or Any.do app.
Whether you want to share your idea with your colleague or send the final draft of the document or image, you need a medium, right? You can always share files in your project chat in Fleep, but there are also dedicated apps for sharing files. The top apps for sharing documents, images, short videos, GIF images are designed keeping this use in mind.
Applications like OneDrive, Dropbox and Google Drive fulfill this purpose flawlessly. Fleep also has integrations with all of these.
Apps to save time and mobile space
Freelancers, remote workers or those working from home often use smartphones for much of their work. This takes a lot of phone's space, slows down its speed and makes it difficult to work smoothly. There are different apps that can help improve the phone's life and storage.
Apps to save time and mobile space include CCleaner and SD maid.
All the apps mentioned in this article are used for one purpose or another, and are great for those who work from their home. Start using these apps and you'll see how quickly and smoothly you can carry out your tasks.


Junaid Ali Qureshi is a digital marketing specialist whose current ventures include Elephantation, eLabelz, Smart Leads.ae, Progos Tech and eCig.